You can update your name and email address from your Profile page. This can also be accessed from the Settings icon in the side navigation bar.

1. Click Settings on the left-hand side of your Dashboard.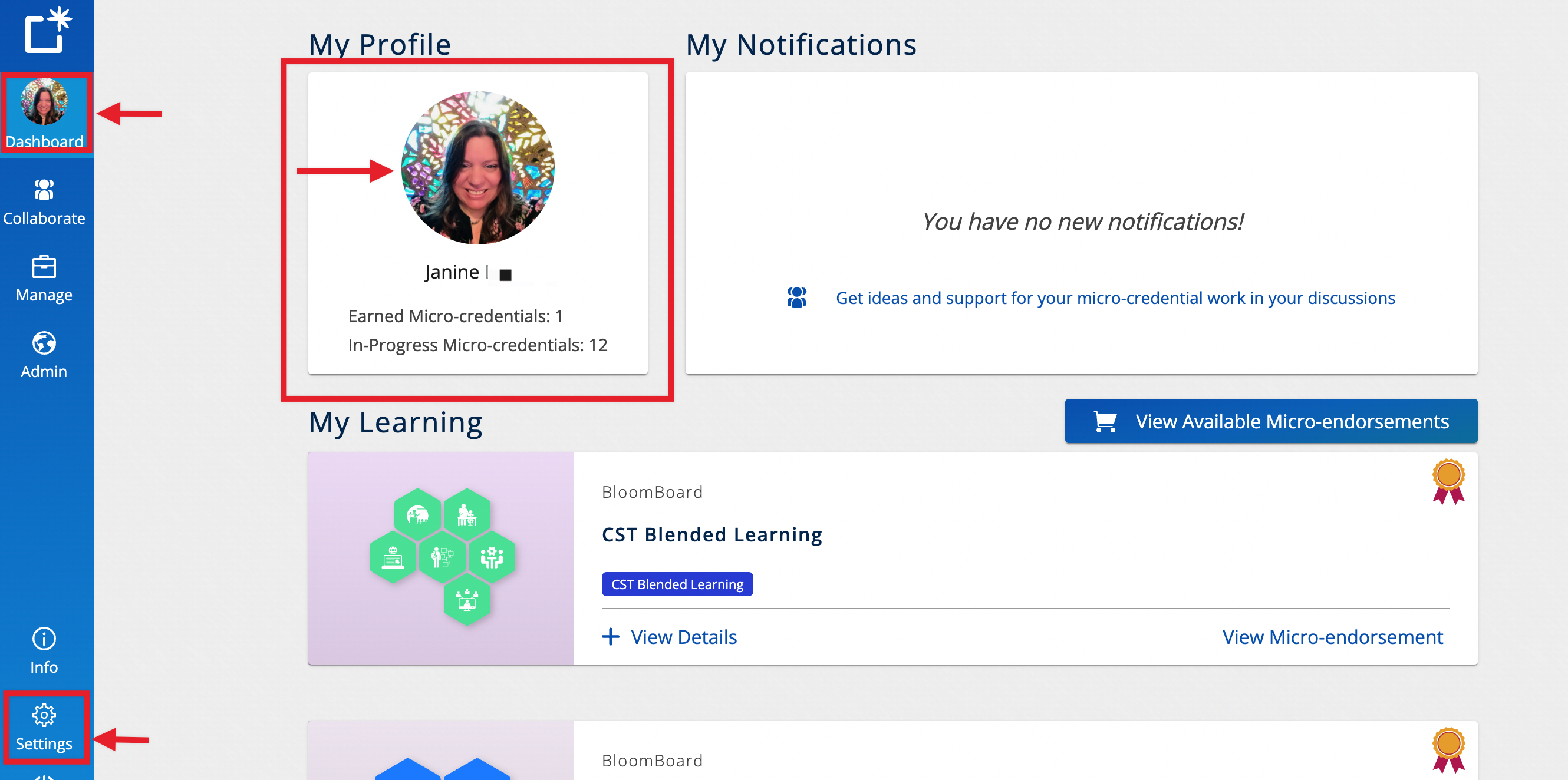 2. Update your name and/or email address on the Profile Settings tab. Update your password using the Password Tab.

3. Click the blue Save button once you have finished. You will need to save changes made on each tab separately.